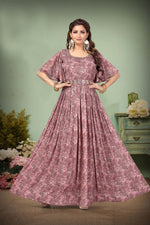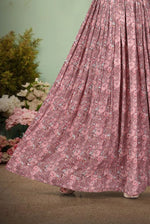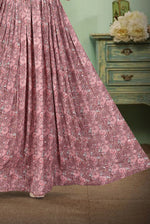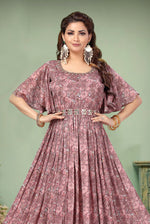 Lilac Purple Gown
This product is currently out of stock and unavailable.
The pink gown is embellished with embroidery and mirror.
Wash care instructions: dry clean only.
Slight color variation is possible due to digital photography.
Being rewarded as the most trusted brand, our customers also believe we deliver the same styles as promised on the website.